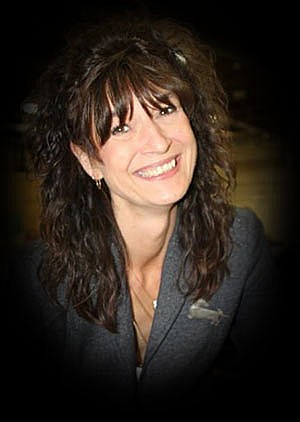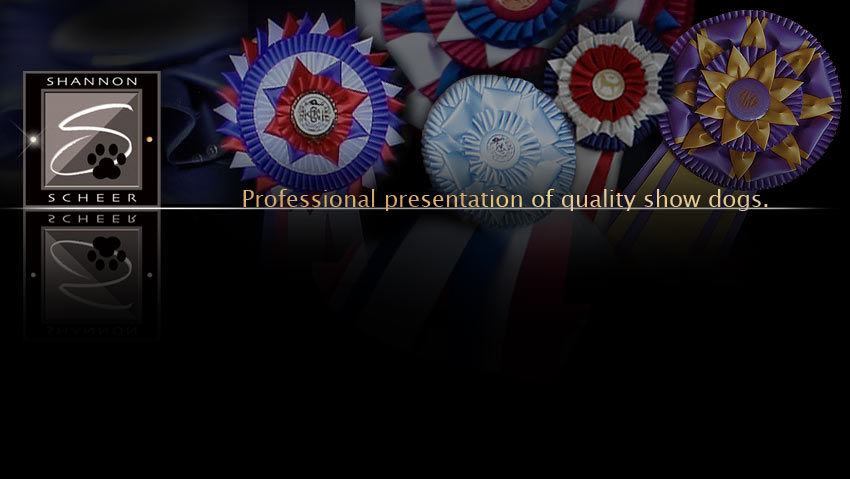 I have been a Professional Handler for the past twenty six years. I started out in Junior Handling and then went on to apprentice for some very well respected handlers. My apprenticeship lasted well over ten years working for Merla Thomson, Carol Graham, Betty Mackillop, Brenda Combs, Susan Hillman, Bill and Taffe McFadden and Maripi Woolridge. Each of these people shared a wealth of knowledge on the proper care and presentation and how to be well respected in our canine world.


Career Highlights

- Piloting my charges to well over 350 Best in Show wins.

- Have received Best in Show Honors in every group , as well as held Top Dog Status for every group. (Golden Retriever, Borzoi, Standard Schnauzer, Sealyham Terrier, Papillon, Keeshond, Old English Sheepdog.

- Included in this are many dogs ranked as Canada's Top Ten Dogs

- Winner of the 1997 Prestigious Show of Shows

- Top Dog All Breeds with the Sealyham Terrier Can Am Ch Efbe's Merci Pour Le Poivre in 2007

- Many National Specialty Best in Show awards in both Canada and the USA

- Setting and maintaining record wins on breeds that I have been chosen to present to the fancy.

- National columnist for twenty seven years for the magazine Canine Review (Scheer Madness) until its demise.

- Vice-President of the CANADIAN PROFESSIONAL HANDLERS ASSOCIATION

- In 2001, I was honored with the Pedigree Professional Handler of the Year Award

- In 2005, it was an honor to be voted by one's peers to win the first annual WENRICK BEST SPORTSMAN AWARD

- Winner of Garry Macdonald Handler of Canada's Top Show Dog Award

- 2010 Canadian Dog Digest presented myself with Dog Person of The Year

- 2017 I was awarded the Canadian Kennel Club "Mentorship Award" at the annual AGM in June. This award is for my 27 years of volunteer work with the Junior Handling program.

- Sharing this profession full time with my Sister, Alana Smith.

And now, let me introduce you to some of the dogs who have made my profession so enjoyable.
I honestly wish I could list them all!
My husband Fred and I live on a forty acre tree farm in Calgary, Alberta. For the past twenty three years we have bred Standard Smooth Dachshunds under the Chilcotin prefix . In 2006, Marjean Verseveldt passed the Eirene' Golden Retriever breeding program onto myself.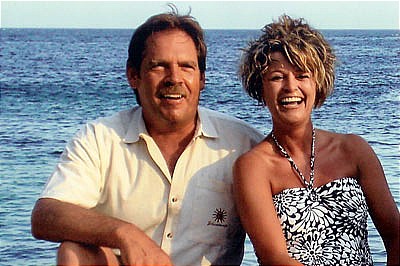 Our kennel facility is a 1500 sq ft heated building with indoor/ covered outdoor runs. Each has a large roomy indoor run to sleep in at night with solid side walls so as not to disrupt their neighbor. Only dogs that are competing and or being trained for the shows board at our facility. This gives all show dogs our undivided attention.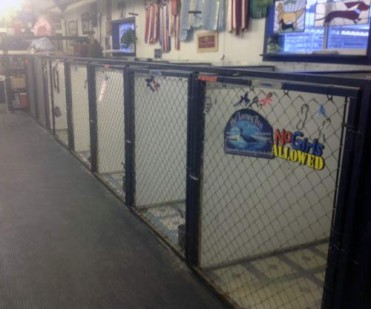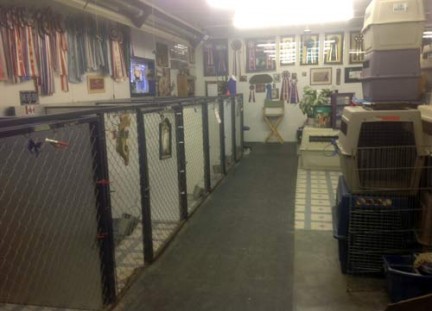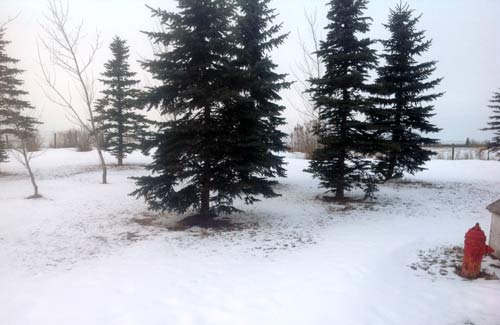 The dogs enjoy exercising in our securely fenced one acre paddock. Two smaller paddocks adjoin this area. The entire kennel area plus 3 more acres are fenced for safety. Unless otherwise instructed, dogs are never crated when
boarding here.

Dogs travel in air conditioned comfort and safety in Qbert the Cube Van.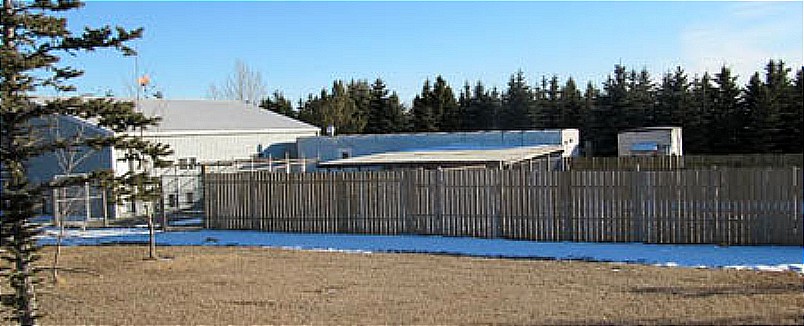 Copyright © 2015 Shannon Scheer Professional All Breed Handling :: All Rights Reserved :: Web Design by Niome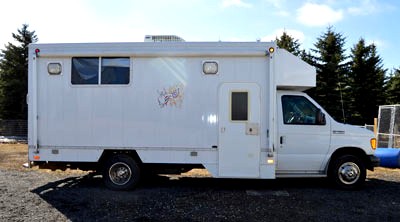 About Us and Our Facility
Fee Schedule
Contact Us



Current Line-up

Chilcotin Dachshunds

Eirene Golden Retrievers
*puppies available